Give your customers what they want: high quality welding gear backed by award-winning customer service.
Reach a niche market that big brands overlook. Perfect Power provides a quality product line that will keep the value-oriented shopper in your store. Perfect Power Gear is the go-to brand for welders, from DIYers to professionals, who want dependable gear, at an affordable price with award-winning customer service.
Your Customers Want Quality Gear
Perfect Power welding gear is made to get the job done right. Our products, from welding carts and cabinets to welders and helmets, do more than just stand up to the big guys. Welders choose Metal Man for our thoughtfully designed products that help them be more efficient on the job at a price point they won't regret.
You can count on better sales and better customer loyalty to your store when you stock Metal Man welding gear.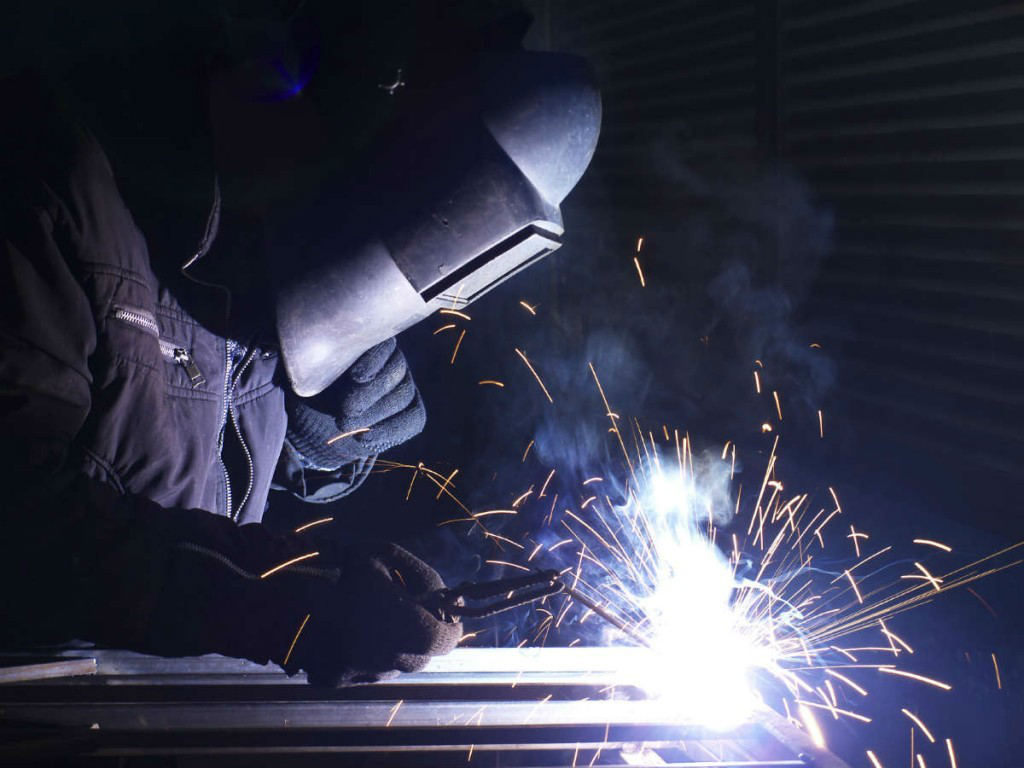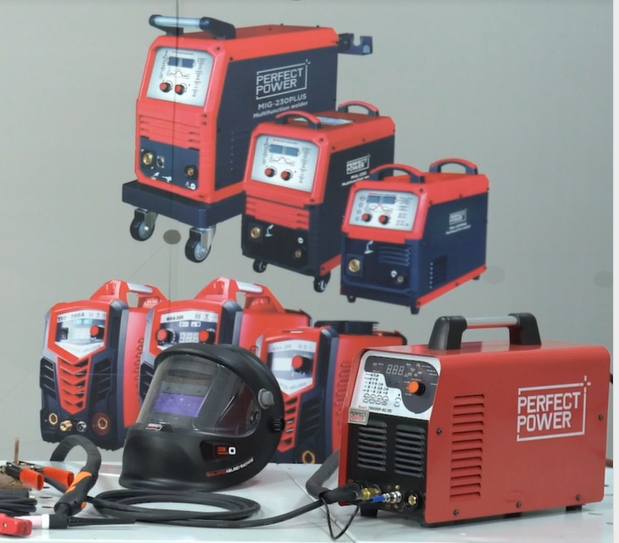 You Want a Trustworthy Supplier
Perfect Power is your partner every step of the way as you grow your customer base of welders and metal workers. We do things differently than the other guys. You can count on the Perfect Power staff to have the knowledge, parts, and service you need to satisfy your customers expectations.
We are available to help your sales staff with questions they may have about the products and how to use them. We are available to train your staff so they can be more successful.
Your employees and customers will love to deal with us.
Perfect Power values open, clear communication. We keep our promises to you and your end users. We stand behind every product we sell with world-class warranty support.
When you partner with Perfect Power, you're getting a true partner. A partner who understands that your business's reputation is on the line with every product you sell. A partner as committed as you are to high quality craftsmanship and exceptional customer service.
Perfect Power Customer Service is Known For:
Pre-sale and post-sale customer service
Dedicated toll free customer help line
Warranty, parts and repair coordination
Product support and sales materials
Choose Perfect Power For:
Extensive welding industry experience
Innovative product design
World class, award winning customer support
Customizable products and services
Factory partners that lead the industry
Contact Perfect Power today to develop a welding product that fits your brand