Glad to inform you that we are professional welding machines & cutting machines supplier, Committed to providing various metal processing and engineering solutions.

  We have a variety of professional heavy industrial level welding and cutting machines for your choice. For the MIG/ MAG welding machines, we have the double pulsed 500A for efficient and fast thick Aluminum welding, this machine is also excellent for stainless steel, carbon steel and even galvanized sheets. For more, you can refer to its performance video at this link:  https://www.youtube.com/watch?v=RKIU3qUsWZ0 As you can see that there is no spatter during the welding: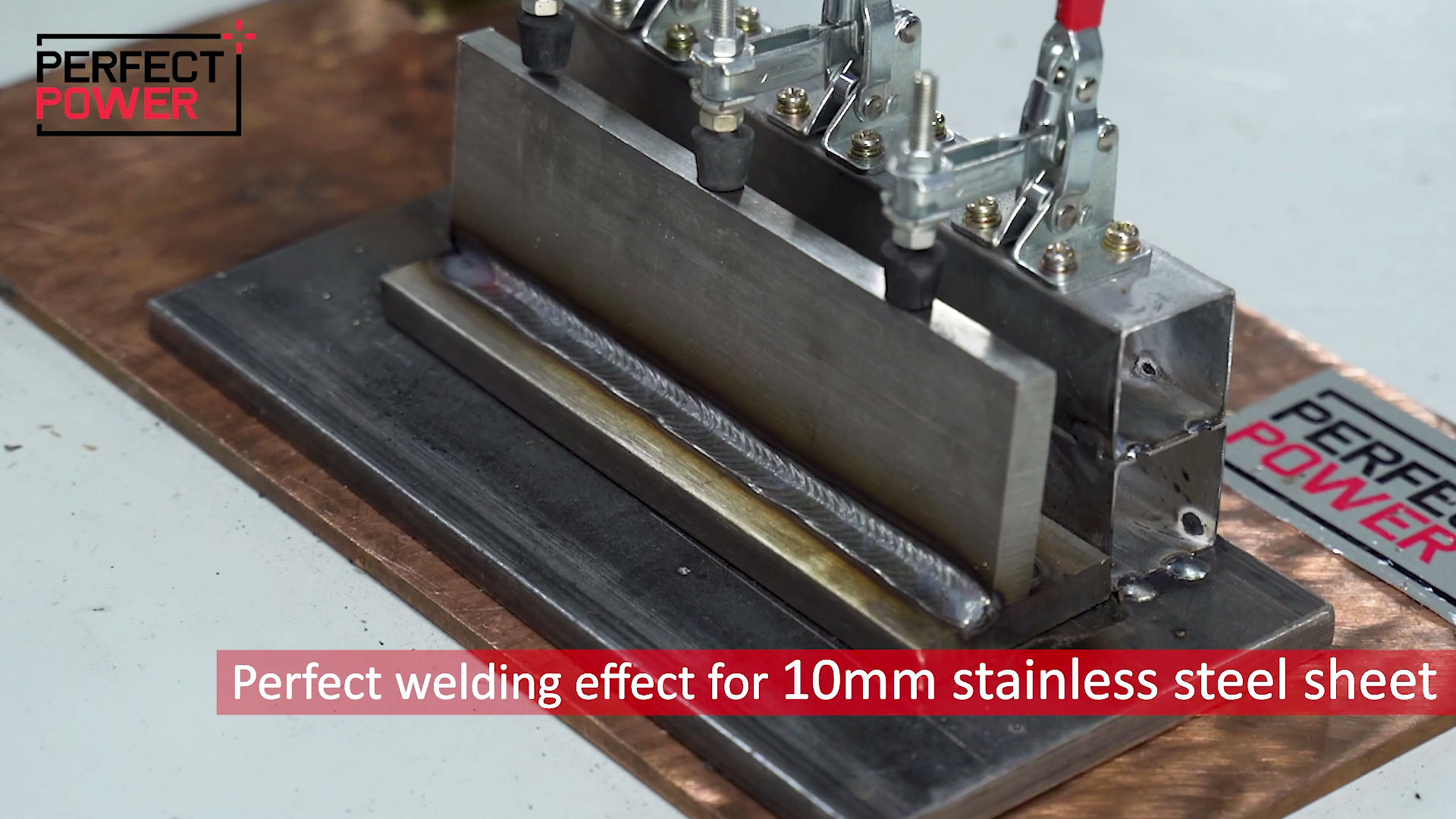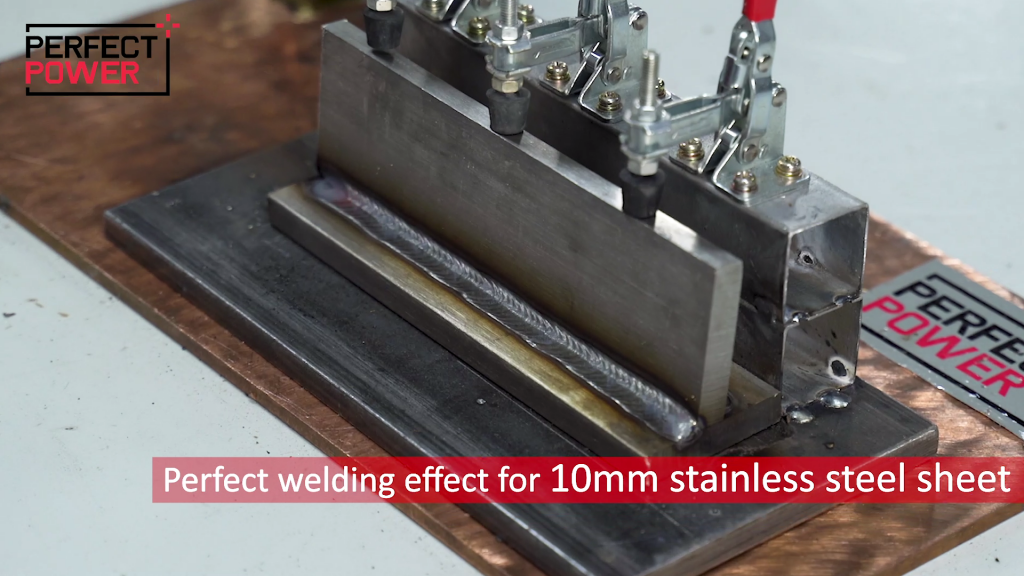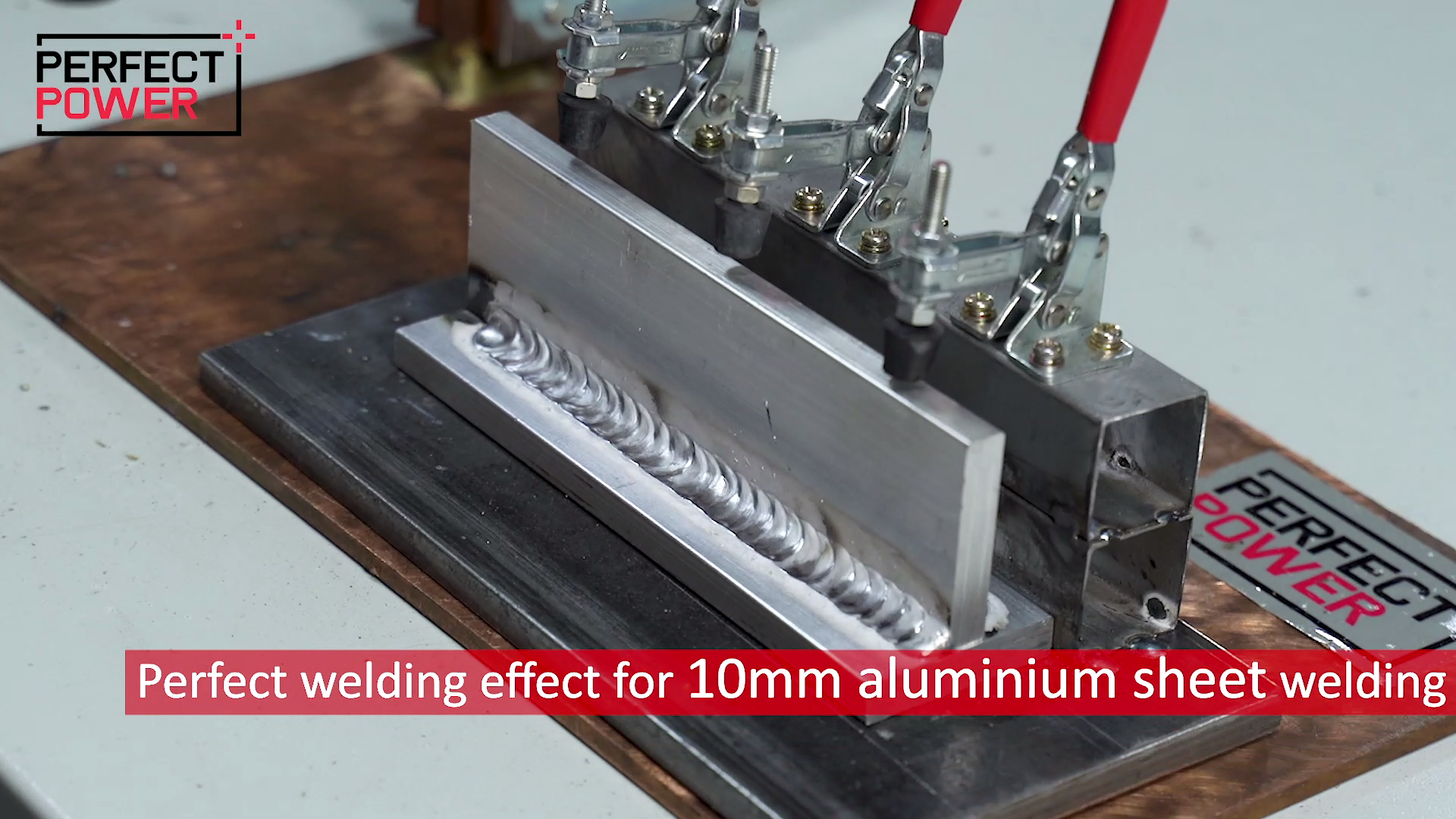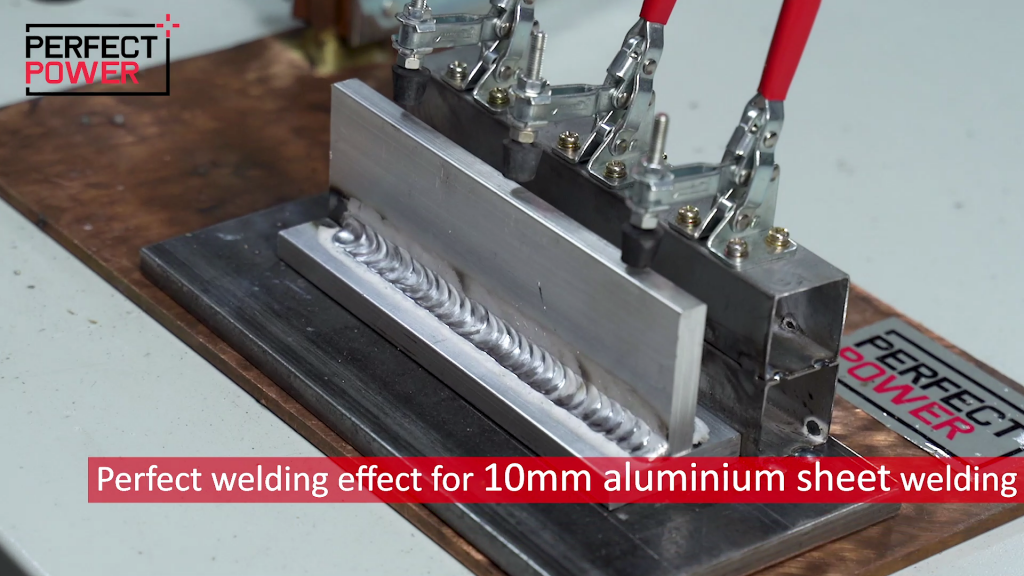 Also for the MIG machine, we have the 630A one, it is capable of the 2.0mm wire welding.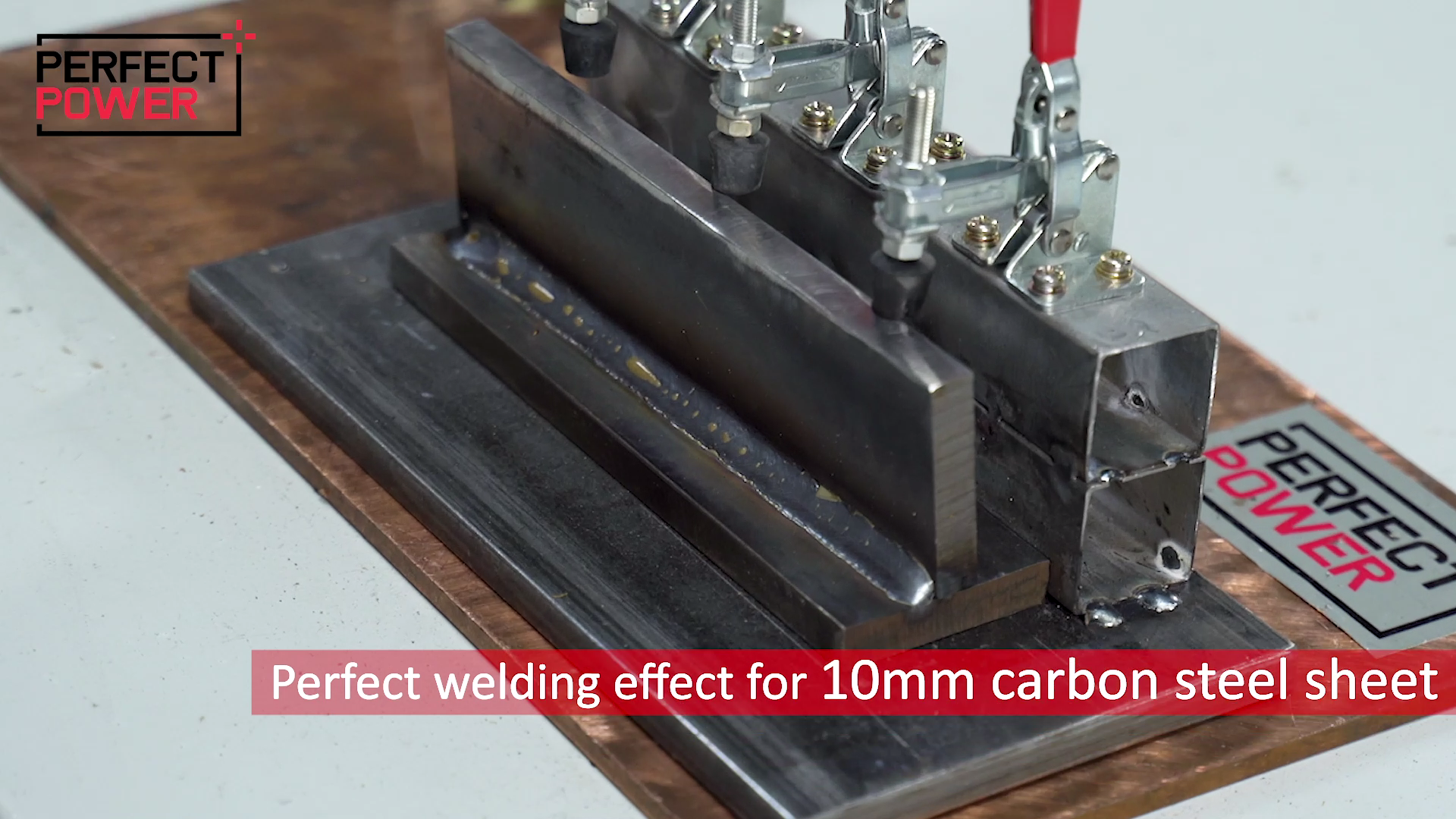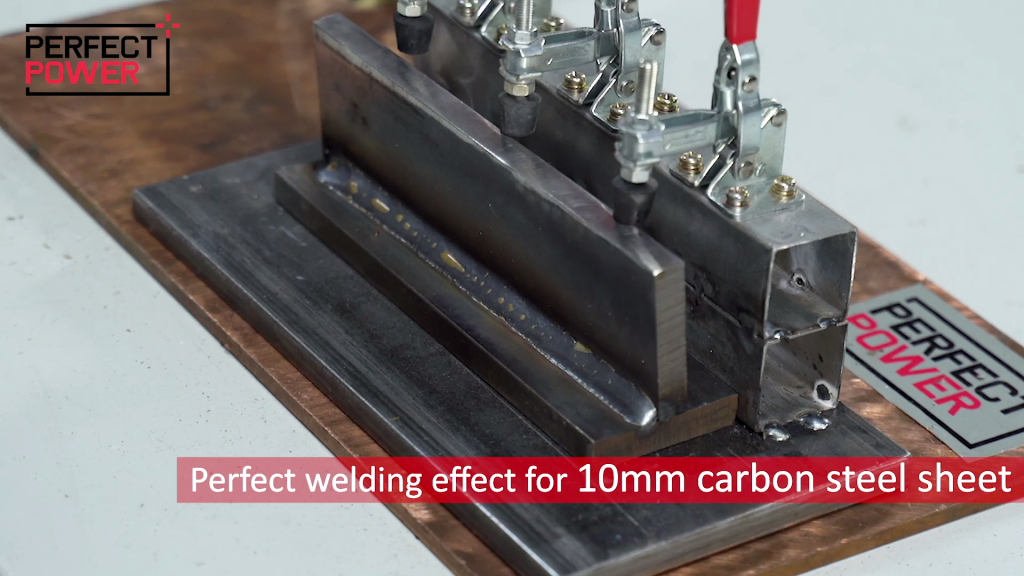 We not only has the professional power MIG/MAG machines, but also AC/DC TIG for professional high technology Aluminum welding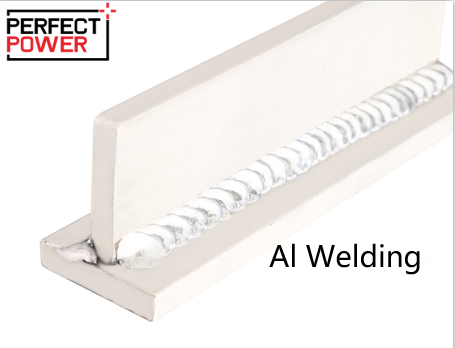 In addition,  we also have power cutting machines. CUT-120 120A for 50mm cutting thickness, you can refer to this performance here:  https://www.youtube.com/watch?v=yRLHnUa289Y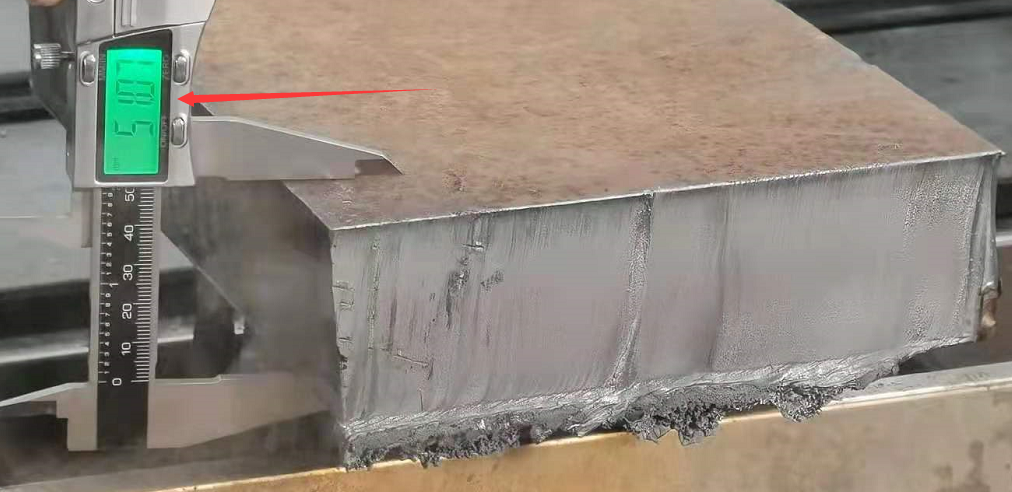 and CUT-160PRO ( 3/220V ) 160A for 60mm cutting thickness. https://www.youtube.com/watch?v=nvg9xStgydw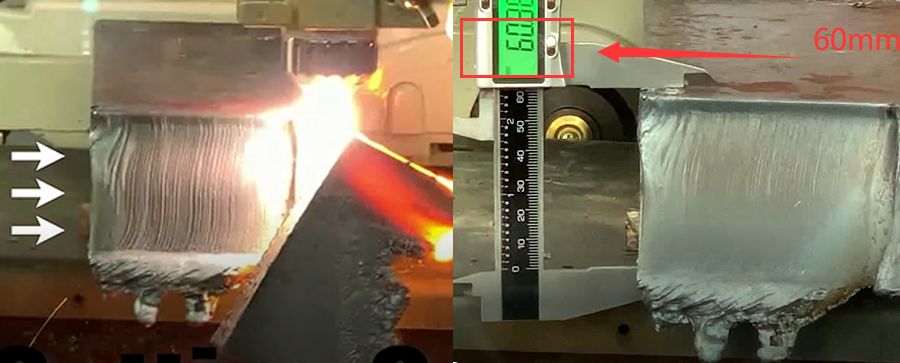 Thanks for your valuable time, I am not sure if there is something we can do for you? We would like to wait for your response. Thanks for your cooperation.