Multi-function in one: Air plasma cutting 15mm thickness + HF TIG + MMA welding machine CTM-160
We are not sure if you are interested in the three functions of one welding machine?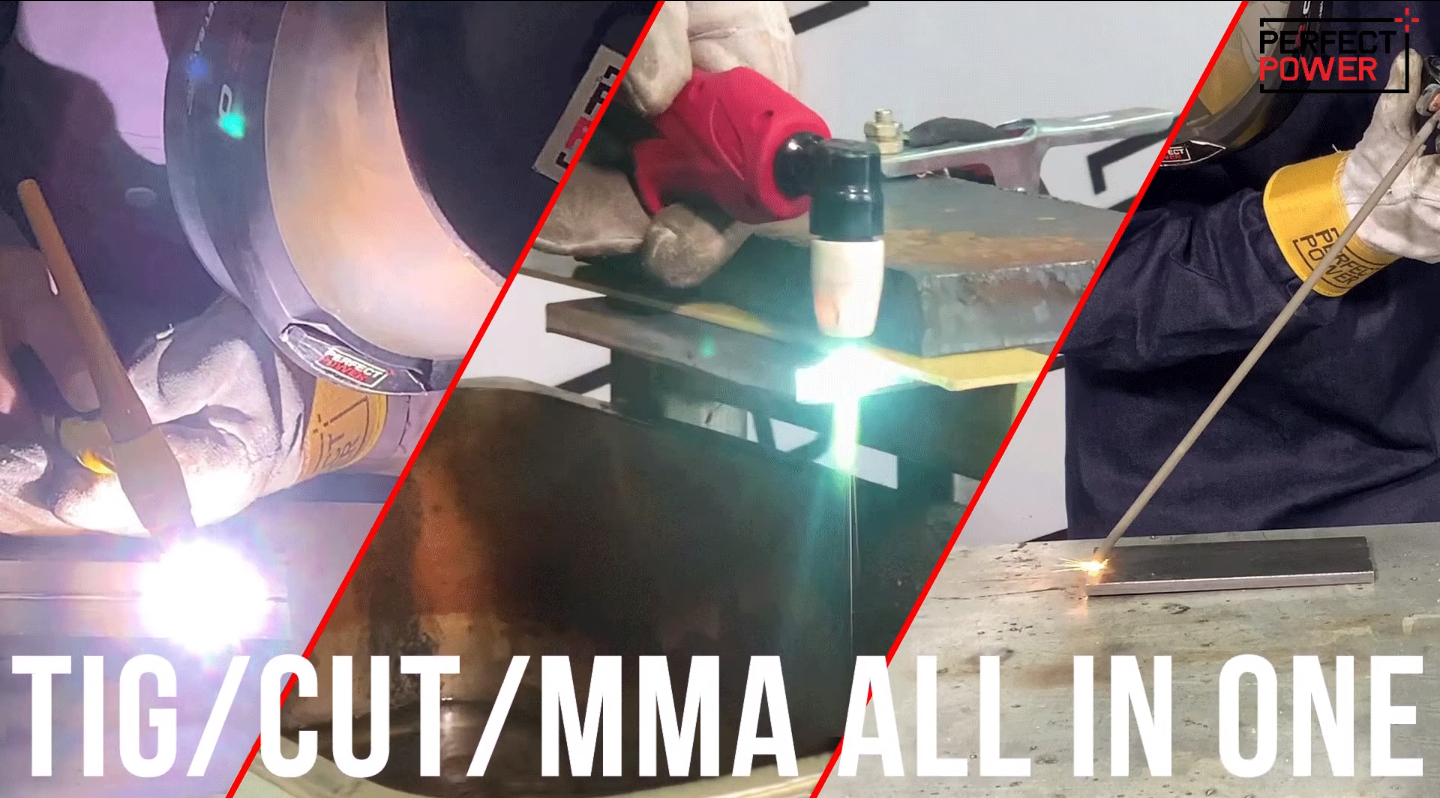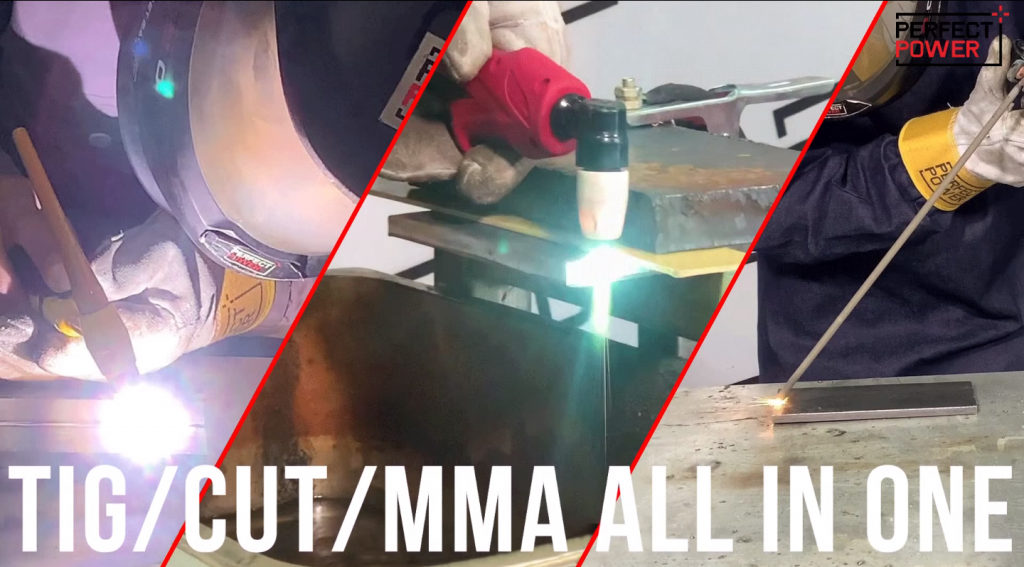 Our CTM-160 has Air plasma cutting function( 40A) + HF TIG function (180A) + MMA (160A) welding function.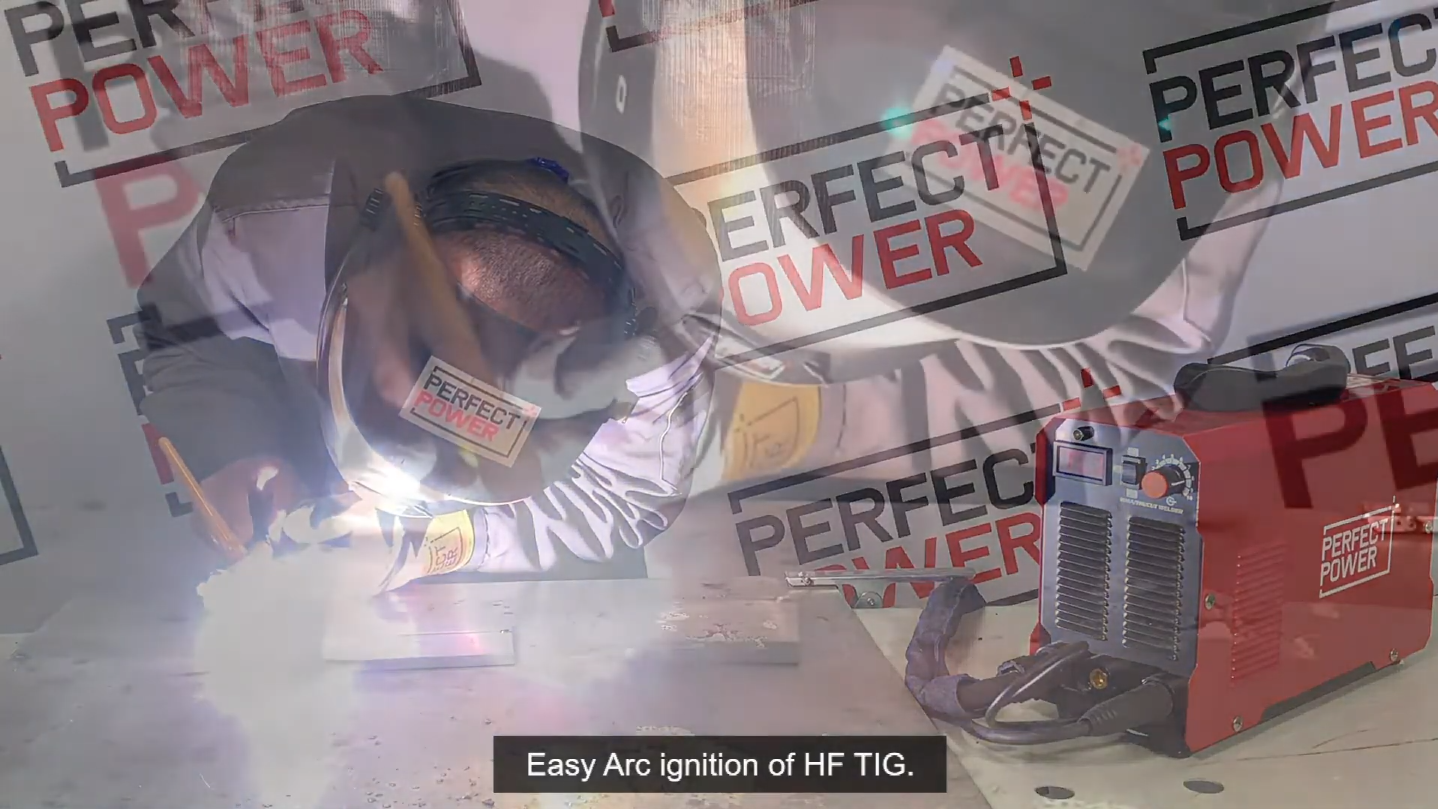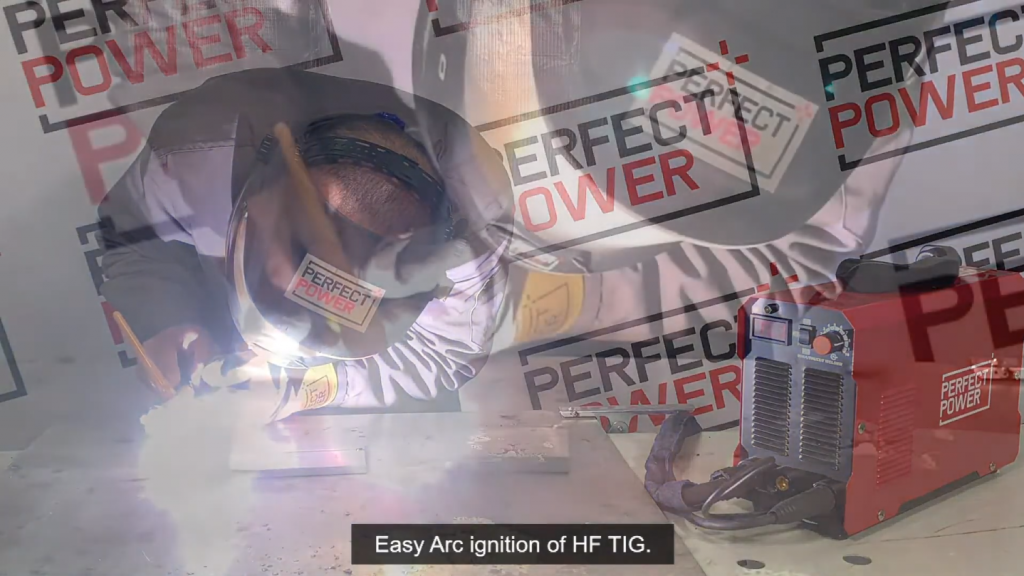 Also, we will fit complete accessories for you: 1pcs plasma cutting torch +1pc TIG torch + 1pc MMA welding cable.  
So it means when you buy 1pc CTM-160, you can get 1pc CUT-40A+ 1pc TIG-180A +1pc MMA-160, but the price is just half of them.  And its cutting thickness can be up to 15mm.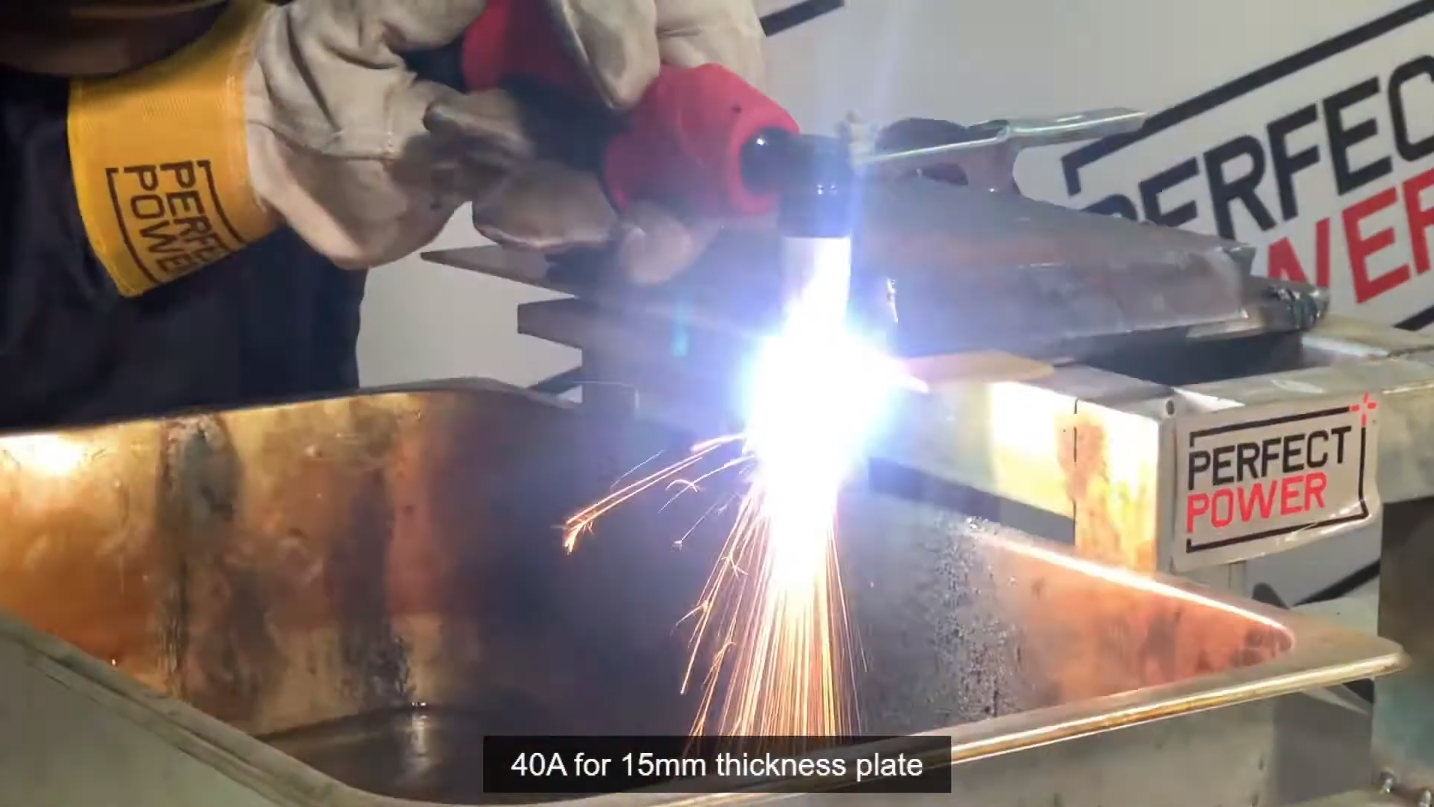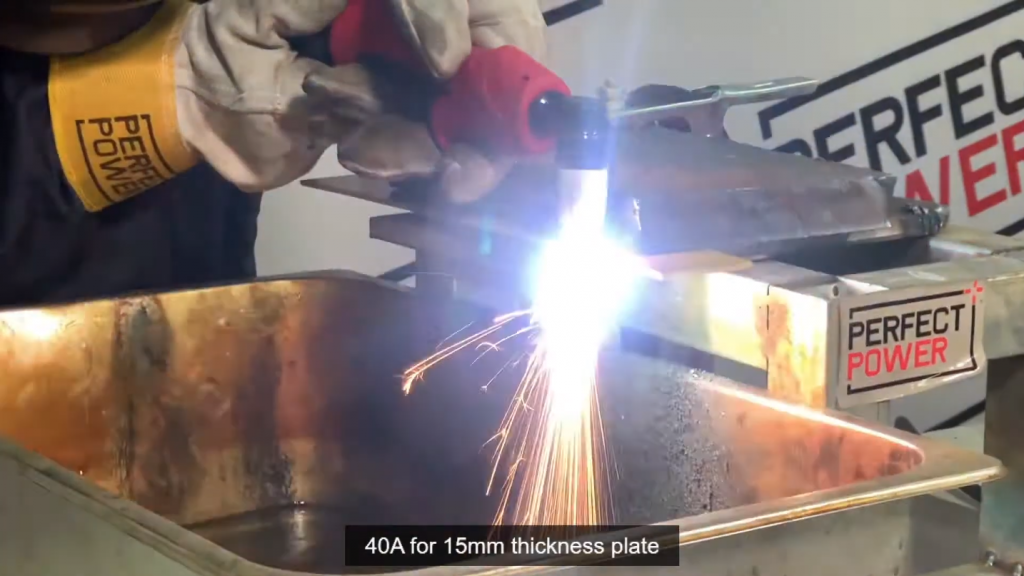 For more information, you can refer to its video at this link:https://youtu.be/FPuixtRU7dk
We have received lots of good feedback from our customers,  Recently,  our company has a plan to develop the welding/cutting machines in your market.  
Would you like to to our agency? We would like to give you great support for the best price and fast delivery.  For the trial order, you can get the big discount, would you like to try?