We sincerely would like to establish more welding machines cooperation with you. Would you like to consider it more? Glad to inform you that we have many welding machines for automotive after-market customers. Your customers should be also interested in these welding machines: We would like to give great support for you to do the promotion in your market:  10% discount and fast delivery. Maybe you can take some samples with your latest shipment?
As you may know that welding machines are widely used in car bodywork, especially the MIG/ MAG welding machines. In order to meet our automotive aftermarket customers' demand well,  we have developed some popular MIG/ MAG models for the automotive aftermarket industry. We almost have the full range for your choice from 120A, 140A, 160A 180A, 200A,  250A, 270A to 350A, and even 500A. For opening the market, we suggest you can start from the large market demand models like 160A-200A, They are our MIG-160 MIG-180 MIG-200 and they all have multi-function to meet various welding requirements.
e also have the professional  Double pulsed models MIG-200DP and MIG-230, special for the aluminum welding.  Surely that they can also weld stainless steel, Carbon steel, and even galvanized sheets, For more, you can refer to this video:  https://youtu.be/K0FIOPXtZOA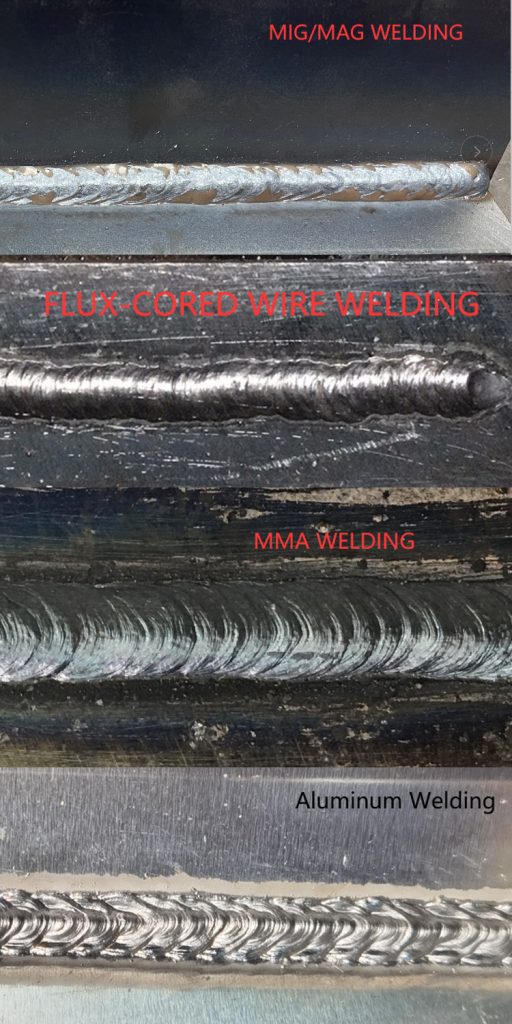 Also, they are intelligent with synergy function, and memory function. Very user-friendly. Equipped with a synergy function, the customer can just tell the welding machines, how large the current he needs, and the machine will match the right welding voltage automatically. Equipped with the memory function, the customer can save the welding parameter you have set and then call them out next time when needed. So it is very intelligent and smarter.  With our welding equipment, the welding novice can also get a good welding effect.  As you can see our customers' feedback is as follows: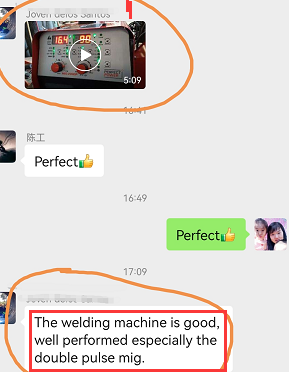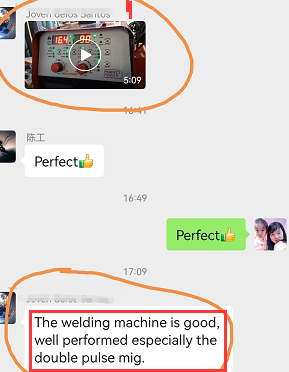 Thanks for your valuable time, so would you like to take some samples with your latest shipment? We would like to wait for your response.